The Lifelong Learning Platform, the Croatian Ministry of Science and Education and the European Commission joined forces to deliver a unique peer-learning activity on "Promoting Common Values and Inclusive Education through Cooperation between Education Institutions and Civil Society". The event, which took place on 4-5 April in Zagreb, Croatia, was organised under the umbrella of the Education & Training 2020 Thematic Working Group on Promoting Common Values and Inclusive Education.
The whole event was a great opportunity for European member States to learn on each other's best practices on the role of civil society and non-formal education providers in the topic, with a special focus on history teaching and cyber-bullying. In an informal setting, workshops and roundtables took the participants into the topic, highlighting the efforts that MS should be carrying out to empower civil society organisations and non-formal education providers.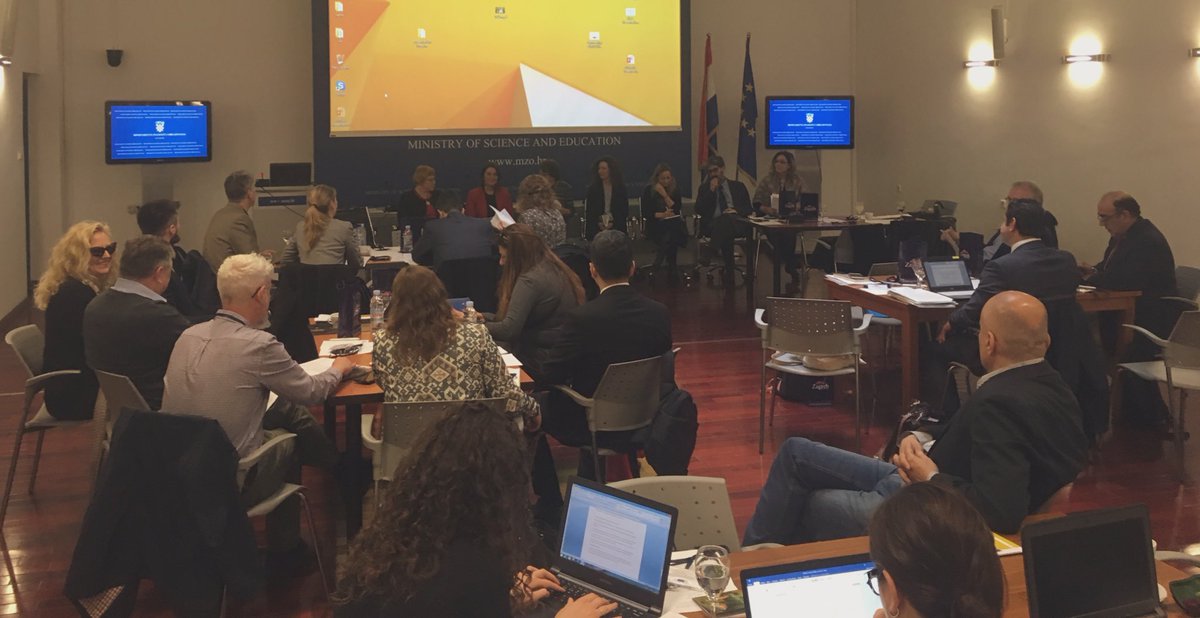 In fact, a few local academics admitted that the role of civil society is crucial and certainly underestimated; nevertheless, often they are seen as counter-power and measures are put in place to reduce their capacities to act or use only them that provide services. This is especially true in recent years. All countries participating agreed and recognised that an empowered civil society helps countries achieve their individual and common education goals. The funding schemes for such stakeholders were also addressed in the discussion with Member States.