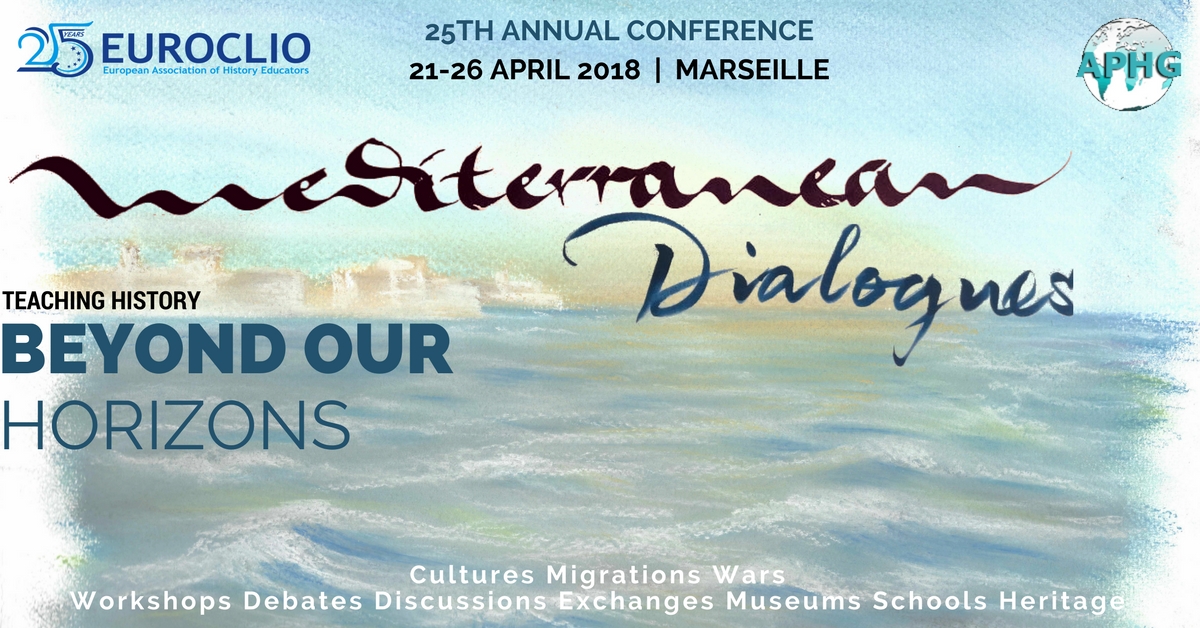 The Mediterranean Sea has often been depicted as the cradle of world civilisations. The sea is known in English and the Romance languages as the sea "between the lands", but historically the Mediterranean Sea has gone by many names. The Romans have called it Mare Nostrum (Our Sea); in Arabic and Turkish the sea is often referred to as the White Sea (al-Bahr al-Abyad and Akdeniz, respectively); in Hebrew, it is called Yam Gadol (Great Sea), and in German Mittelmeer (Middle Sea).
Since Antiquity, the Mediterranean Basin has been the centre for the three monotheisms, flourishing civilisations, migrations, the development of cultural, scientific and economic exchanges, but also for the intersections of wars. Today, unfortunately, the Mediterranean Basin is the theatre of a humanitarian crisis that has challenged the collective leadership around the sea.
To understand the current challenges around the Mediterranean, history, heritage, and citizenship education has a key role to play. That is precisely the reason why EUROCLIO and APHG have decided to choose "Mediterranean Dialogues: Teaching History beyond our Horizons" as the theme for its 25th Annual Conference. Questions addressed are:
How can we make current challenges understandable through the Mediterranean Region's history?
How can we work towards truly meaningful Mediterranean dialogues?
Can history education allow us to look beyond our European horizons?
And, how can we teach history by looking beyond our horizons?