Annual Conference 2019 – Visit Brussels
Programme / Speakers / Registrations / Visit Brussels

---
Brussels! What better city to host a conference on democracy and common values than the capital of Europe? With its long history and its luminous present, the Belgian capital is the perfect stage to convey a message of citizenship and inclusion. Through compromise, international openness and a multicultural attitude, Brussels has now become home of the EU.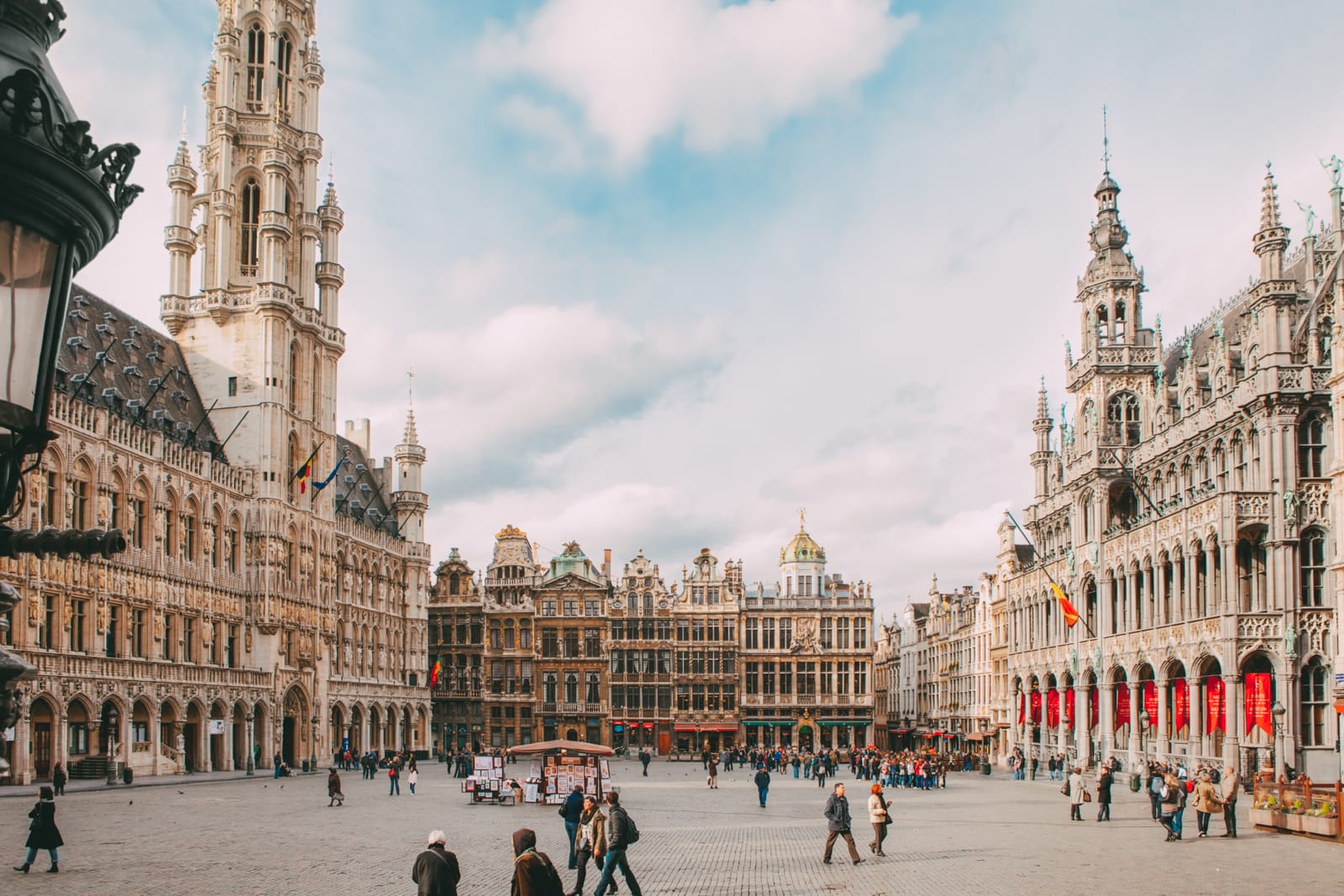 In fact, Brussels has, since World War II, become the administrative centre of many international organisations. The European Union (EU) and the North Atlantic Treaty Organisation (NATO) have their main institutions in the city, along with many other international organisations. Despite its relative small size, Brussels is third in the number of international conferences it hosts and it is also becoming one of the largest convention centres in the world. The presence of the EU and the other international bodies has, for example, led to there being more ambassadors and journalists in Brussels than in Washington D.C. The "international community" in Brussels numbers at least 70,000 people.
Did you know that serves as de facto capital of the European Union, hosting the major political institutions of the Union? Although the EU does not have an official siege, the Treaty of Amsterdam formally gives Brussels the seat of the European Commission and the Council of the European Union. Definitely worthy of a visit.
But Brussels is also famous for its gastronomy and cuisine, that knew how to integrate different cultures into its own. Brussels is today the centre of Europe not only geographically, but also culturally: over 190 nationalities live here, making it the second most multicultural city in the entire world!